With over 40 years of experience working in government and industry working on and managing major IT applications, systems, and projects, we understand how difficult it can be to successfully deliver IT transformation to meet and exceed business needs. When you work with LeCor Technology Services, you are choosing to work with people who understand how those roadblocks arise and can foresee issues in the future that can affect your time to market and we proactively work to mitigate risks and prevent or resolve these potential issues before it becomes too late.
LeCor Technology Services mission is to partner with clients to customize, support, and advance IT solutions that offer continued successes. Our vision is to lead the IT industry as the trusted partner. In addition, LeCor Technology Services has established the set of Company Virtues that all professionals in our organization live by:
A - Accountability
C - Collaboration
T - Transparency
I - Integrity
O - Open-mindedness
N - Nobility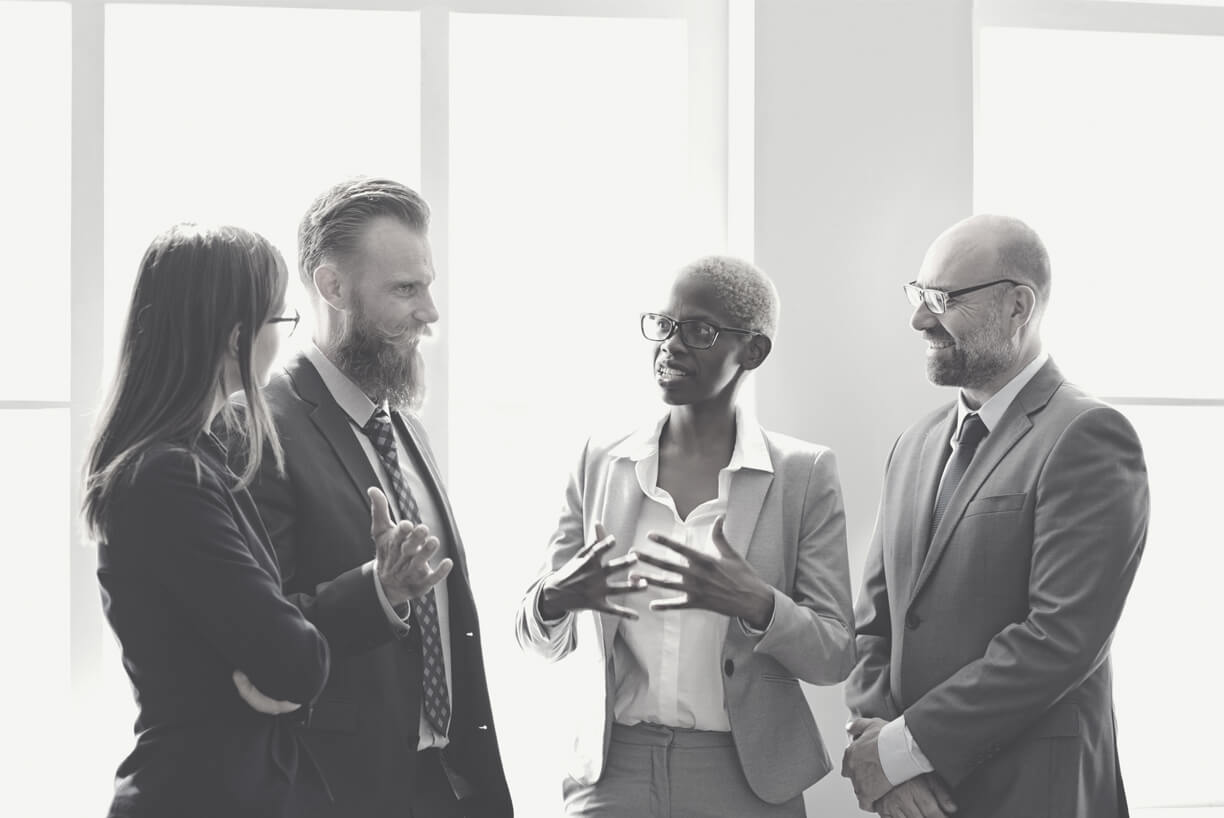 Our Leadership team is built on a foundation of seasoned professionals that possess an unmatched level of experience working in leadership positions both within the federal government as well as in industry effectively managing major IT programs with a focus on exceeding customer expectations.